Dry skin is a problem not only encountered during cold weather. But extreme temperatures can also dry out your skin. Of course, dry skin can be resolved by nourishing with lotion or skin cream , but should not overlook the shower or body cleansing process. Because choosing a shower cream is also important. Must choose a shower cream that is suitable for dry skin, most of which contain a mixture of Moisturizer that helps add moisture to the skin. Doesn't make your skin dry than before. But it doesn't leave the skin cleansing properties completely as well. Therefore, for anyone who is currently experiencing dry skin problems. Listed below are shower creams that Vogue Beauty would like to recommend you to try.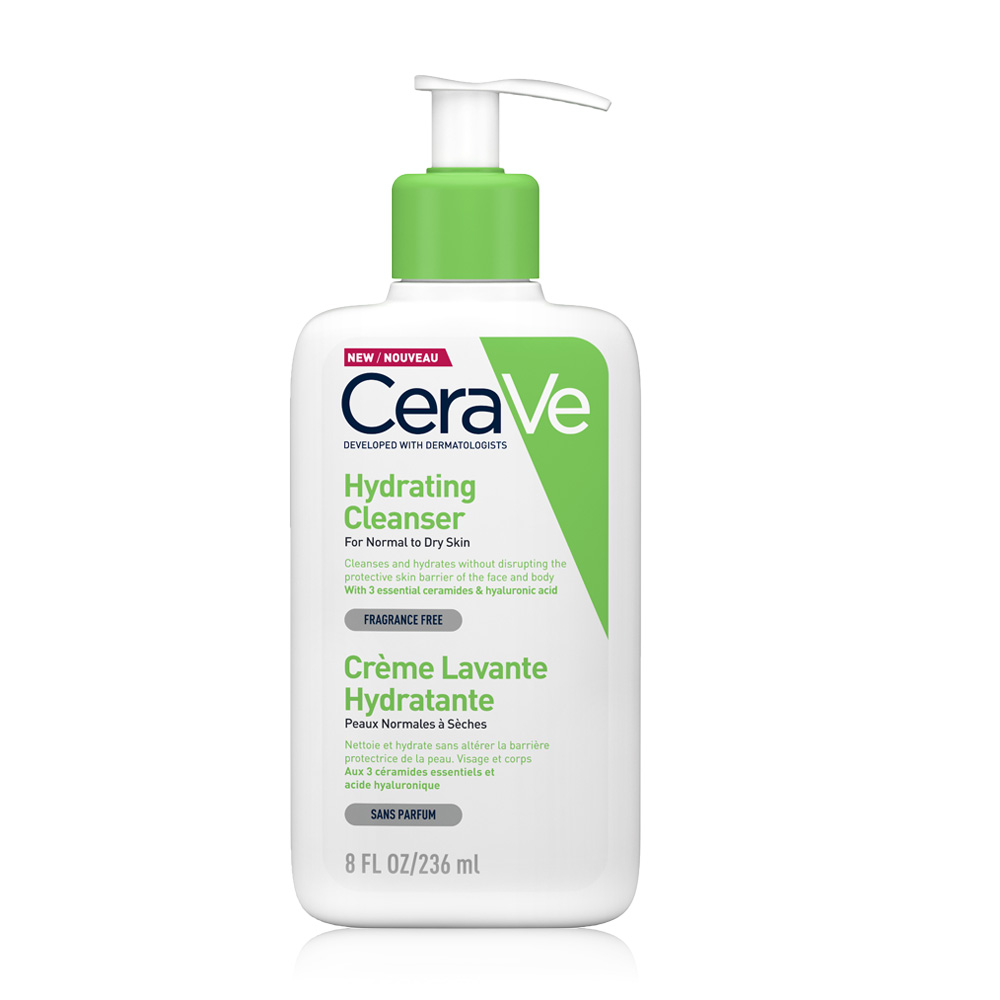 CeraVe Hydrating Body Wash
Shower cream from CeraVe, the top choice. recommended by dermatologists Can clean the body and moisturize the skin well. Combining the value of ceramides to help repair and protect the skin. It also contains hyaluronic acid to help replenish skin's natural moisture barrier. Free of parabens, soaps and perfumes, this is a shower cream that is suitable for dry skin. Sensitive skin can also use it.
Price 650 baht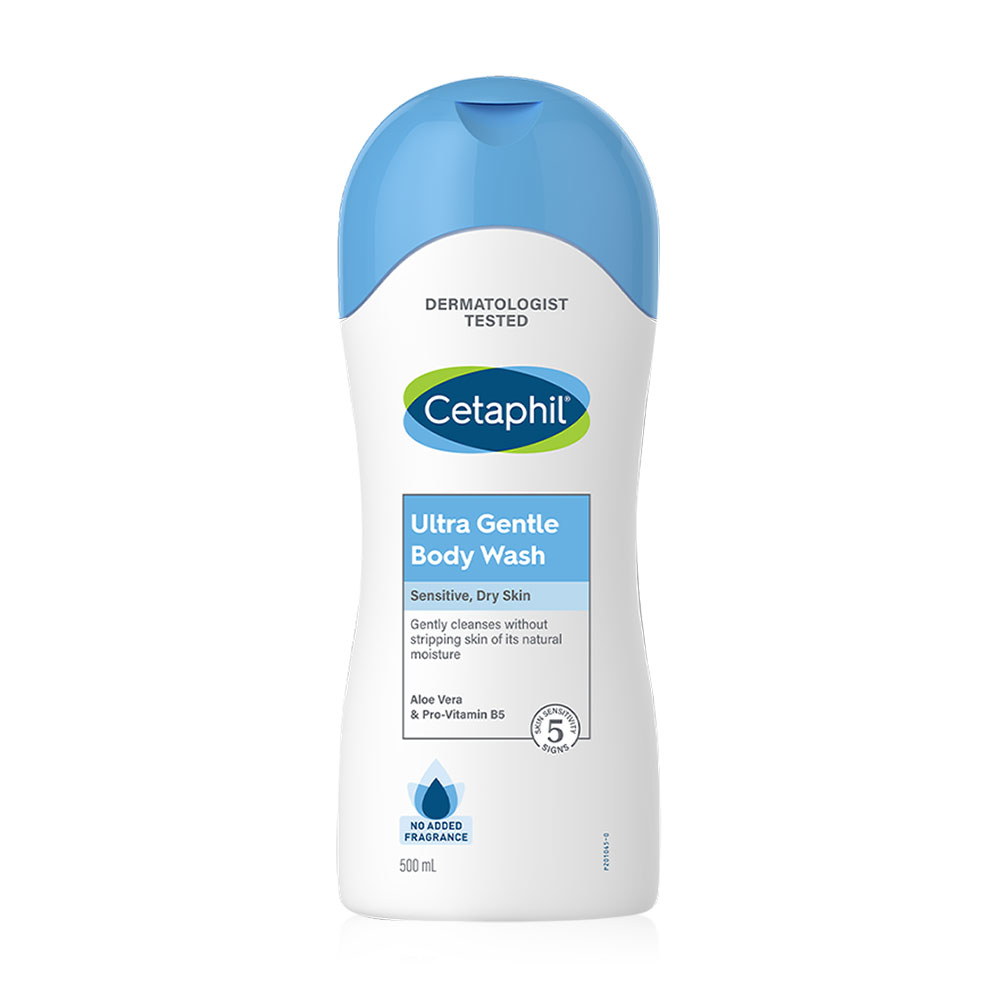 Cetaphil Ultra Gentle Body Wash
Cetaphil's Ultra Gentle Cleansing Body Wash is a great option for anyone with dry, sensitive skin. It's a moisturizing formula that cleanses skin without feeling tight or dry. It contains aloe vera and vitamin B5 which helps keep skin soft and smooth. Free from parabens, phthalates, perfume and does not cause allergies.
Price 550 baht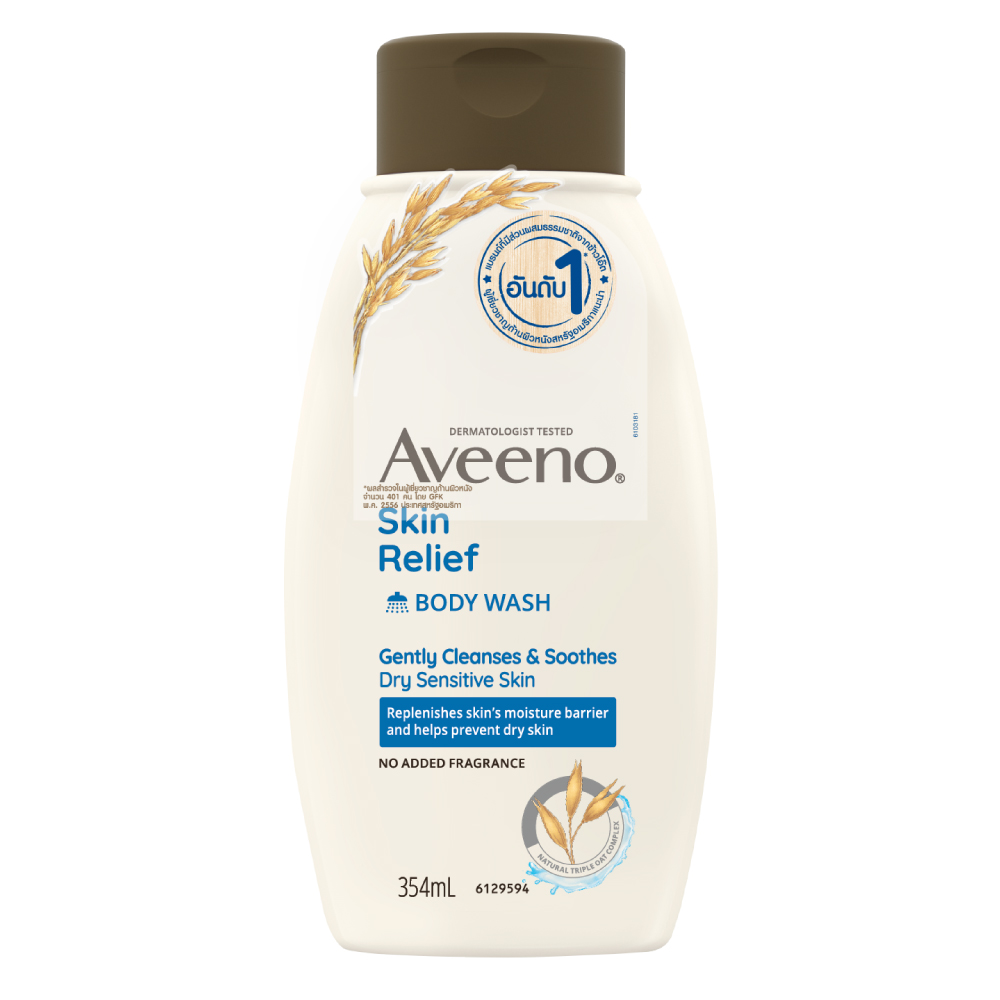 Aveeno Skin Relief Body Wash
     Aveeno products are known for their soothing properties. which shower cream, shower, this item is the top choice of products that help fight dry skin with natural extracts from oats and Moyse riser concentrated It relieves dryness and softens the skin. Reduce skin problems that cause itching. Most importantly, it's free from soap, perfume and color, so it's gentle for sensitive and sensitive skin.
Price 419 baht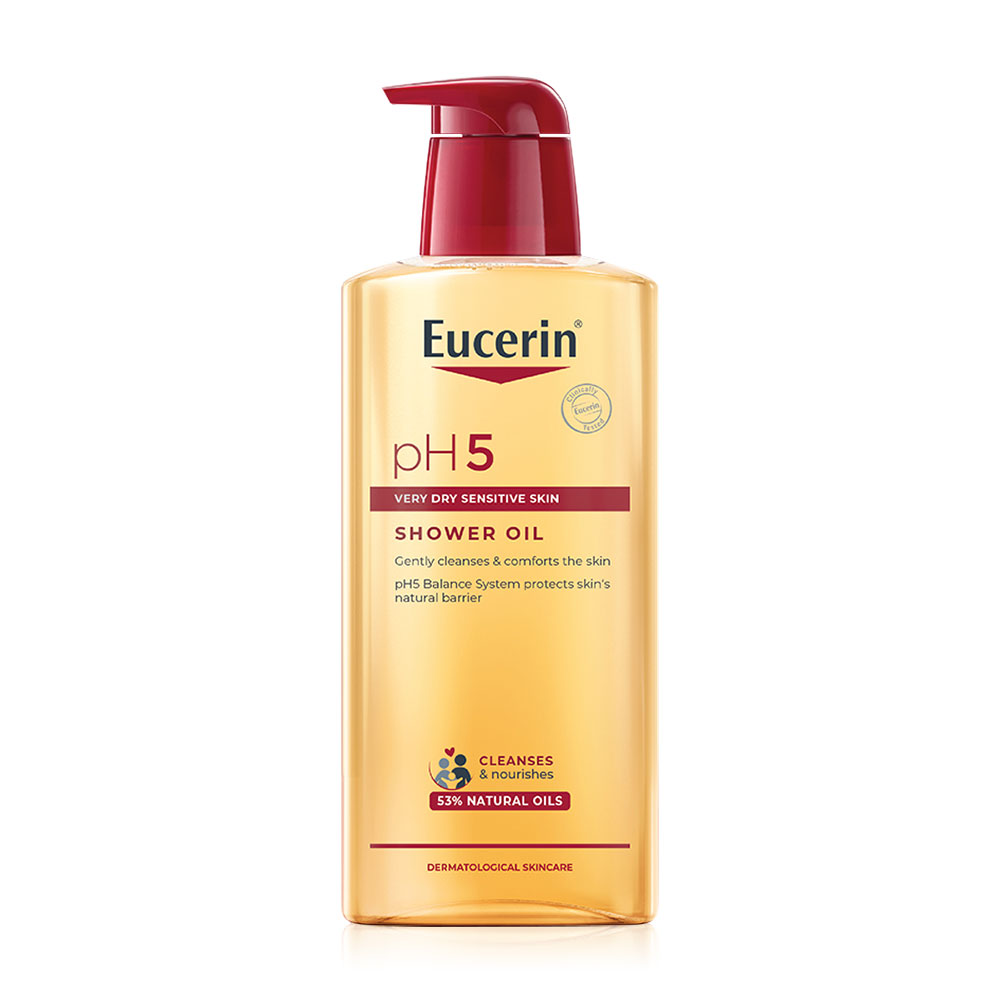 Eucerin pH5 Shower Oil
If you have very dry skin Make sure to use a shower cream that is highly moisturizing enough to completely remove dirt and oil from your skin. But it's gentle enough not to over-dry your skin. Introducing the oil-infused shower cream from Eucerin, which is rich in natural nourishing oils. Give moisture to the skin. Ready to strengthen the armor to protect the skin to be strong. Deeply cleanses the skin without losing its balance.
Price 495 baht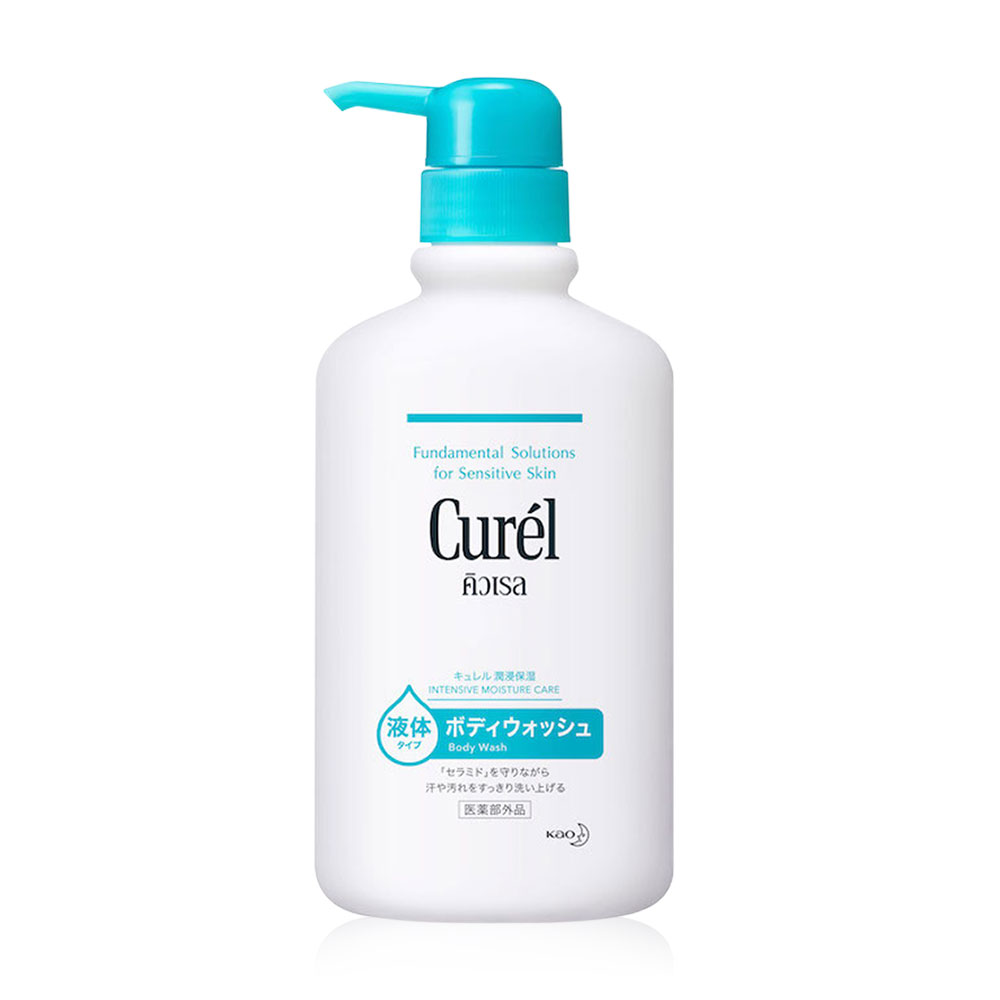 Curel Intensive Moisture Care Body Wash
     Shower cream from Curel that not only cleans the body. but also helps to revitalize Maintains ceramide levels in the skin which is a protective shield for healthy skin Ready to help retain and maintain moisture on the skin after washing off. The skin that used to be will feel smooth again. The texture of the creamy foam is fine, thick and soft. Fragrance and color free, pH-balanced and Hypoallergenic formula. This formula is very gentle. sensitive skin can use 
Price 500 baht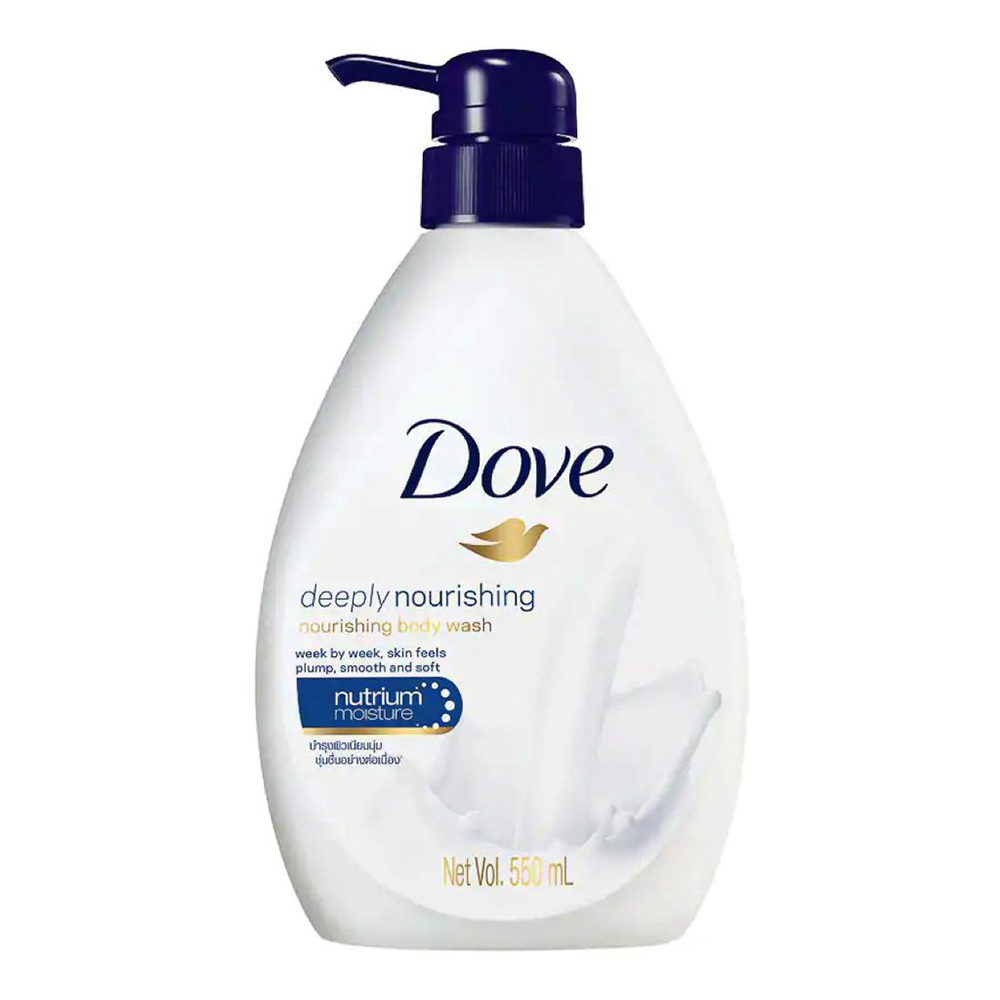 Dove Deeply Nourishing Body Wash
     Dry and rough skin can be transformed into beautiful and smooth skin. With shower cream from Dove with a mixture of moisturizing. With the combination of Nutrium Moisture Technology to help retain moisture to the skin while cleaning. and deeply nourishes the skin Reduce problems. Importantly, this formula is easy to wash off. without leaving oiliness on the skin 
Price 227 baht
about:blank
     Many people may wonder how these shower creams can help skin roblems. which we would like to explain to make it easy to understand That the shower creams we recommend above add ingredients that moisturize the skin while bathing. This is the time when the skin loses its natural moisture. Especially in the case of a warm bath. where the shower cream will replenish water back into the skin. And it can help reduce dry skin problems. However, must not forget to apply nourishing cream in the step after bathing as well. To strengthen the army to nourish the skin to be moisturized again. Information By UFABET